Cat food
Adult Cat Urinary – Salmon & Chicken
Bon Appétit Adulte Urinary, is a physiological food formulated to promote comfort and good health of the urinary tract. A high protein content and a regulated energy density will help to maintain an optimal weight. A high quality diet that limits the occurrence of urinary tract infections, formulated to reduce urinary pH and stimulate water supply. Its delicious salmon and chicken taste will satisfy the appetite of even the most demanding cats.
Made with 43% chicken ingredients, this recipe reaches
62% of animal proteins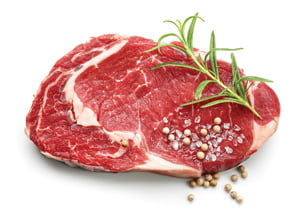 Rich in meat
With 43% chicken and salmon meat, Bon Appétit provides the essential nutrients for cats of all breeds and ages according to their physiological needs.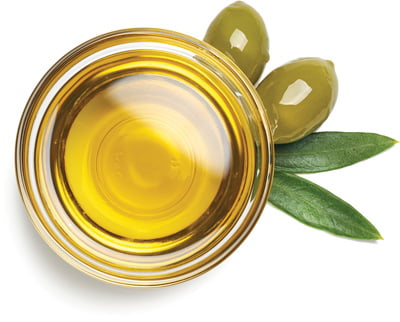 Omega 3-6-9
A unique blend of olive pulp, sardine and anchovy oil provides a concentrated source of Omega 3 – 6 and 9.
9 antioxidants
Contains olive and citrus pulps, thyme, oregano, parsley, marjoram, for a better prevention to many diseases.
Composition
Chicken meat 42%, salmon meat 21% (natural source of EPA and DHA), farm potatoes, rice, fruits & vegetables & herbs (olive pulp (coenzyme Q10 source), green peas (natural source of iron), grape seeds extract (natural antioxidants), lemon pulp (natural vit. A and B), orange pulp (natural vit.C), grapefruit pulp and seeds extract (source of bioflavonoid), thyme, oregano, marjoram, parsley, sage), chicken fat (with tocopherols), hydrolised chicken protein, beet pulp (source of betaine), sodium chloride, yeast, fish oil from anchovy and sardine 0,2% (rich in omega 3 and omega 6 fatty acid), yeast extracts (natural vitamin B complex), saccharomyces cerevisiae (mannan-oligosaccharides), chicory roots extract (fructo-oligosaccharides).
Nutritional additives
Vit. A 22500 IU, vit. D3 1800 IU, vit. E 250 ppm, vit. B1 16 ppm, vit. B2 28 ppm, vit. B6 12 ppm, vit. B12 240 ppb, vit. C 50 ppm, folic acid 4 ppm, biotine 750 ppb, taurine 3200 ppm, iron (iron sulphate monohydrate) 125 mg/kg, copper (copper sulphate pentahydrate) 12 mg/kg, manganese (manganese sulphate) 13,5 mg/kg, zinc (zinc sulphate) 130 mg/kg, selenium (selenomethionine) 0,28 mg/kg, iodine (anhydrous calcium iodate) 2,6 mg/kg.
Approximate recommended daily intake for an adult cat with normal physical activity
Serve your cat according to the recommendations. The daily consumption for a cat depends on its weight. Always leave a bowl of fresh water for your cat to drink.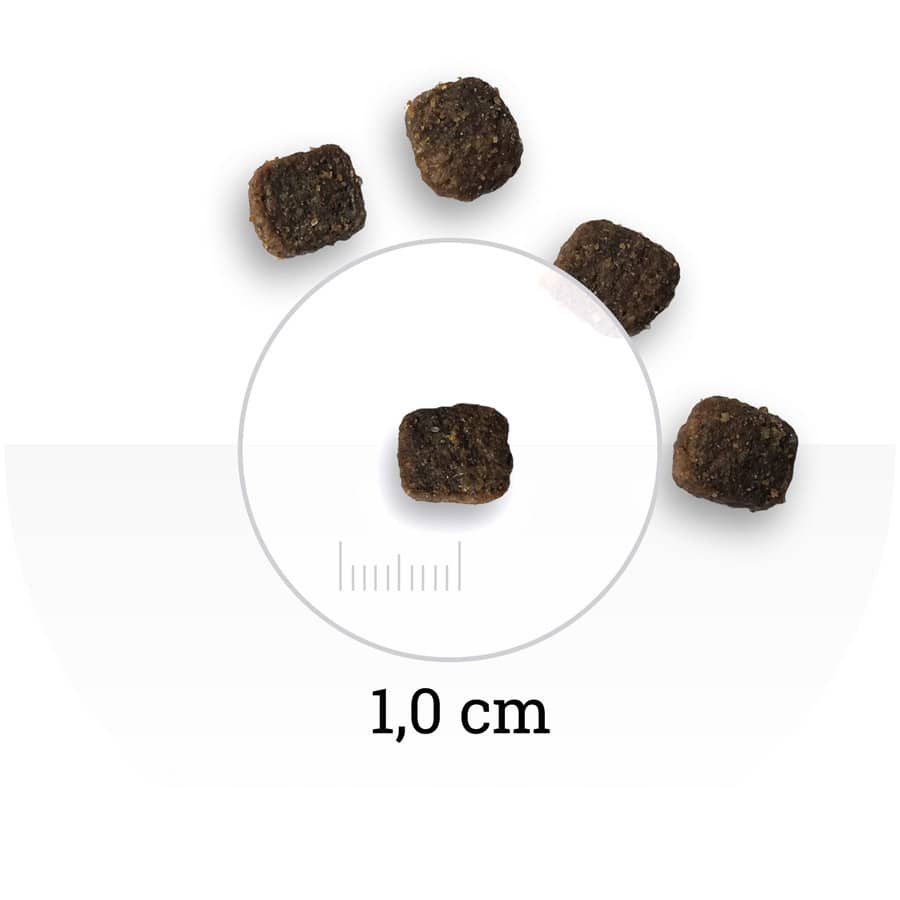 | Adult cat weight (in kg) | Recommended daily intake (in g) |
| --- | --- |
| 2 | 20 – 30 |
| 3 | 30 – 35 |
| 4 | 35 – 40 |
| 5 | 40 – 50 |
| + 5 | 50 – 60 |