dog food
Adult – Chicken & Rice
A dog food rich in animal protein, elaborated with high quality ingredients and selected for high digestibility. To help an adult dog fight against digestive disorders, this recipe is hypoallergenic and contains carefully selected proteins for their excellent nutritional qualities. This complete feed is suitable for adult dogs of all breeds.
Made with 45% chicken ingredients, this recipe reaches
81% of animal proteins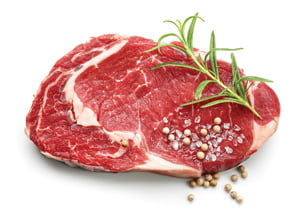 Rich in meat
With 45% chicken meat and chicken ingredients, Bon Appétit provides the essential nutrients for dogs of all breeds and ages according to their physiological needs.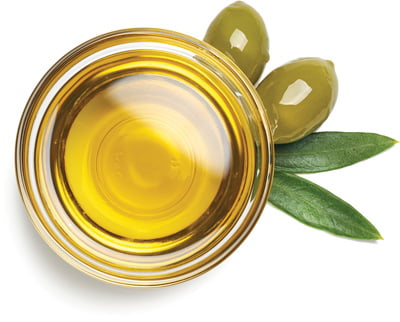 Omega 3-6-9
A unique blend of olive pulp, sardine and anchovy oil provides a concentrated source of Omega 3 – 6 and 9.
9 antioxidants
Contains pulps of olives, lemons, oranges, grapefruits and grape seeds, thyme, oregano, parsley, marjoram, for a better prevention to many diseases.
Composition
Chicken meat, rice, chicken fat (with tocopherols), farm potatoes, fruits & vegetables & herbs (peas, grape seed extract (natural antioxidant), lemon pulp (natural source of vitamins A and B), olive pulp, thyme, oregano, marjoram, parsley, sage, curcuma, rosemary, blueberries), dried potato pulp, hydrolyzed animal proteins, beet pulp, hydrolyzed chicken proteins, minerals, yeast, fish oil (rich in omega-3 and 6 fatty acids), chicory pulp (fructo-oligosaccharides), mannan-oligosaccharides.
Nutritional additives
3a672a Vit. A 20,000 UI/kg, 3a671 vit. D3 1,700 UI/kg, 3a700 vit. E 140 mg/kg, 3b103 iron 82 mg/kg, 3b202 iodine 2,1 mg/kg, 3b405 copper 9,5 mg/kg, 3b605 zinc 140 mg/kg, 3b503 manganese 9 mg/kg, 3b815 selenium 0,06 mg/kg.
Technological additives: anti-oxidants, preservatives.
Approximate daily ration recommended for an adult dog with standard activity.
The daily ration is given as an indication and should always be adapted to the current condition of the dog, its activity level, its degree of health and the ambient temperature. Provide always sufficient quantity of fresh water together with the food.
| Adult dog weight (in kg) | Recommended daily intake (in g) |
| --- | --- |
| 10 – 15 | 175 – 220 |
| 15 – 20 | 220 – 265 |
| 20 – 25 | 265 – 320 |
| 25 – 30 | 320 – 360 |
| 30 – 35 | 360 – 420 |
| 35 – 40 | 420 – 455 |
| 40 – 45 | 455 – 490 |